Prices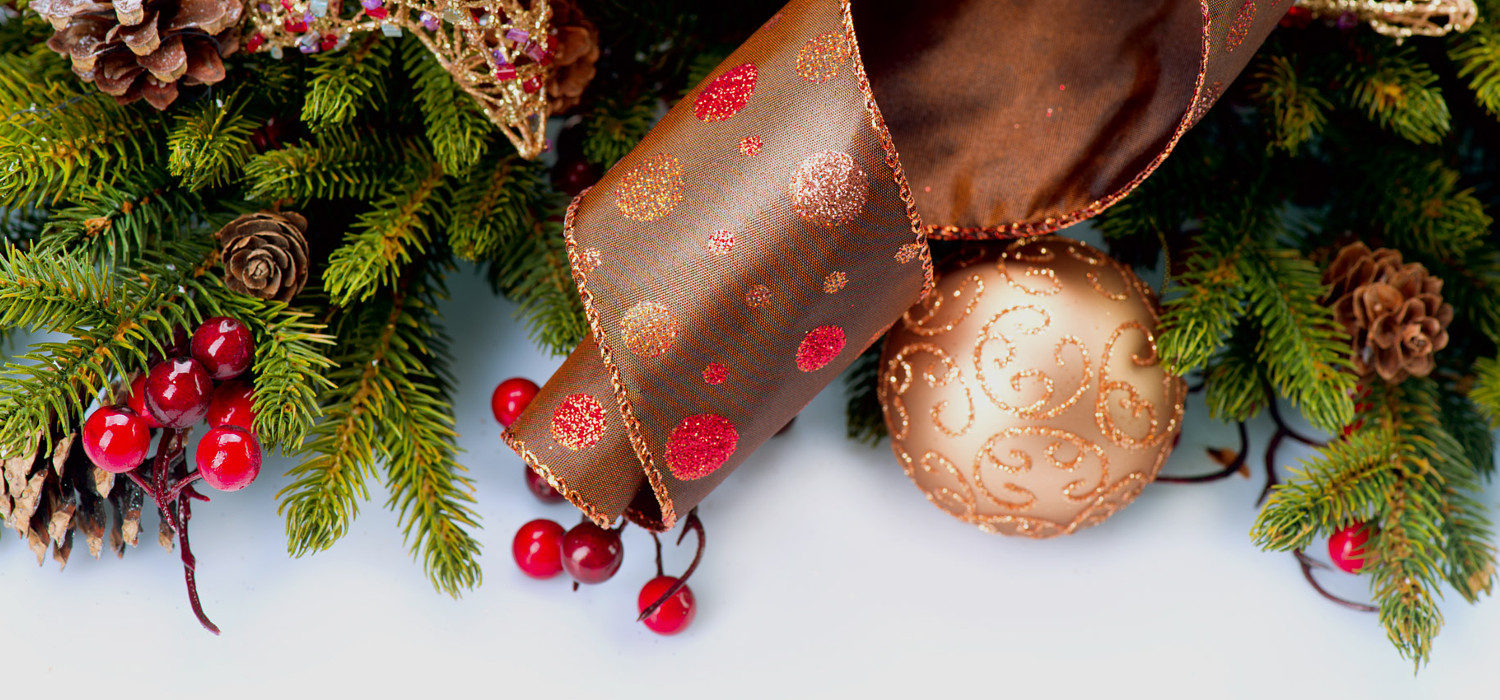 Nordmann Christmas tree
| | | |
| --- | --- | --- |
| Nordmann Excellent Premium | 1.00 - 1.25 m | € 15,00 |
| Nordmann Excellent Premium | 1.25 - 1.50 m | € 30,00 |
| Nordmann Excellent Premium | 1.50 - 1.75 m | € 40,00 |
| Nordmann Excellent Premium | 1.75 - 2.00 m | € 52,50 |
| Nordmann Excellent Premium | 2.00 - 2.25 m | € 70,00 |
| Nordmann Excellent Premium | 2.25 - 2.50 m | € 90,00 |
| Nordmann Excellent Premium | 2.50 - 3.00 m | € 115,00 |
| Nordmann Excellent Premium | 3.00 - 4.00 m | € 150,00 |
Stands for Christmas trees
| | | |
| --- | --- | --- |
| Wooden cross with EasyFix dorn | | € 10,00 |
| EasyFix Light Green | 1.25 - 1.75 m | € 22,50 |
| EasyFix Green | 1.50 - 2.25 m | € 29,00 |
| EasyFix Red | 1.50 - 2.25 m | € 29,00 |
| EasyFix Charcoal-grey | 1.50 - 2.25 m | € 29,00 |
| EasyFix Maxi Green | 2.00 - 2.50 m | € 49,00 |
Nordmann Christmas tree, complete in sturdy matte black wooden box including lighting for outside
| | | |
| --- | --- | --- |
| Nordmann Excellent Premium | 2.25 m | € 199,00 |
| Nordmann Excellent Premium | 3.00 m | € 425,00 |
| Nordmann Excellent Premium | 4.00 m | € 499,00 |
Nordmann Christmas tree, complete on concrete base (on loan) including lighting for outside
| | | |
| --- | --- | --- |
| Nordmann Excellent Premium | 3.00 m | € 449,00 |
Delivery charges
| | | |
| --- | --- | --- |
| Collecting at Hoofddorp | all days of the month | free |
| Aalsmeer region | even days | € 12,50 |
| Amstelveen region | even days | € 12,50 |
| Amsterdam region | even days | € 15,00 |
| Badhoevedorp region | even days | € 12,50 |
| Haarlem region | uneven days | € 12,50 |
| Heemstede region | uneven days | € 12,50 |
| Hillegom region | uneven days | € 12,50 |
| Hoofddorp region | even days | € 12,50 |
| Leiden region | uneven days | € 12,50 |
| Leimuiden region | even days | € 12,50 |
| Lisse region | uneven days | € 12,50 |
| Nieuw-Vennep region | uneven days | € 12,50 |
| Rijssenhout region | even days | € 12,50 |
| Roelofarendsveen region | uneven days | € 12,50 |
| Sassenheim region | uneven days | € 12,50 |
| Uithoorn region | even days | € 12,50 |
We deliver our Christmas trees in the above mentioned regions, with a minimum order amount of € 30,00.
Feel free to contact us if you do not live in one of the said regions or just outside of them or if you wish to order more trees.
You can indicate on the order sheet the day you wish to have the tree(s) delivered.
We wish you a Merry Christmas and plenty of joy with your Nordmann Excellent Christmas tree from Christmas tree Haarlem!
Payment
Payment can be made through PIN, bank transfer or cash.